With last year's developer conference being cancelled, Google I/O was back this year with some notable announcements.
On Tuesday, Alphabet Inc's Google unveiled a host of updates across many services, including Photos, operating systems and Maps. Here are the things that grabbed our attention.
AI-Curated Albums
Google announced that Photos will make use of AI to curate collections like Memories on Apple and Facebook.
The tech-giant learned from the complaints of Apple and Facebook's feature and how people are reminded about difficult times in their lives. As such, Google's new feature will allow users to control which photos they see/don't see by letting them remove specific people, time periods and images.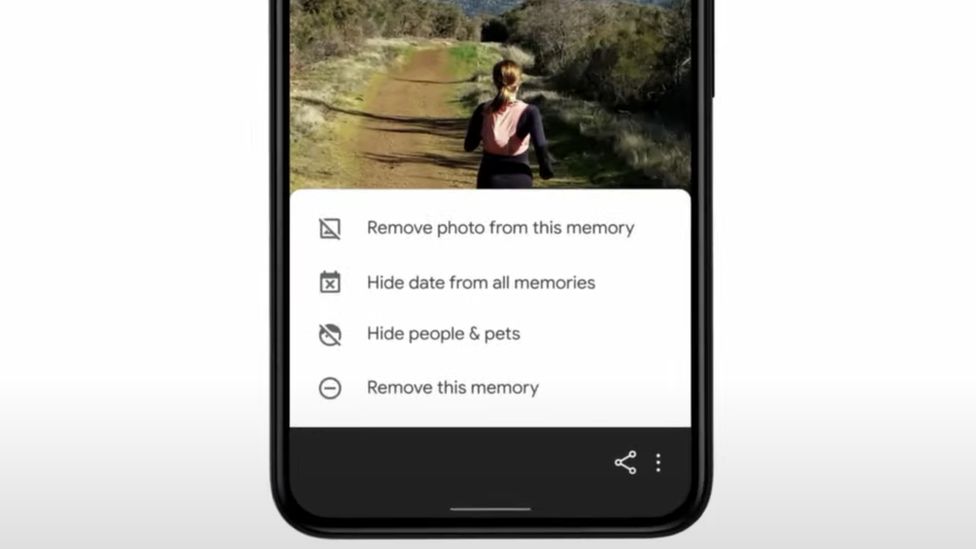 In addition, Google is making use of machine learning to create cinematic moments, similar to Apple's Live Photos.
Android 12
"The biggest design change in Android's history" – this is how Google has described the latest update to their operating system.
The new OS update will allow users to have far more control over how much information apps get from them, via new privacy features.
If an app is using your device's microphone or camera, a light at the top of the screen will indicate this – again, another feature Apple users are already familiar with.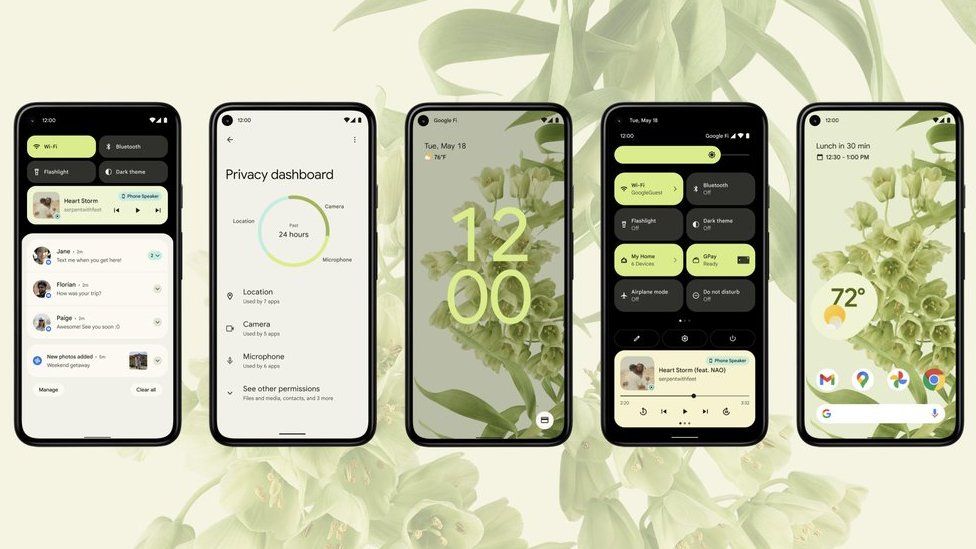 It's important to note that Google did not mention any equivalent tool to Apple's recently announced feature that allows users to stop 3rd party apps from tracking them.
AI That Helps Identify Skin Conditions
Being awarded a CE mark for its use as a medical tool in Europe, Google unveiled a tool that helps spot skin, nail and hair conditions using artificial intelligence, based on images that are uploaded by patients.
Inclusive Languages
Google has also launched "Smart Canvas" which connects Google Docs, Meet, Tasks, Slides and Sheets.
A very noteworthy feature is the assisted writing tool which flags gendered terms and suggests alternatives. For example, if a user writes "Chairman", they would be asked if they wanted to use a gendered term and be offered alternatives such as "Chairperson" or "Chair".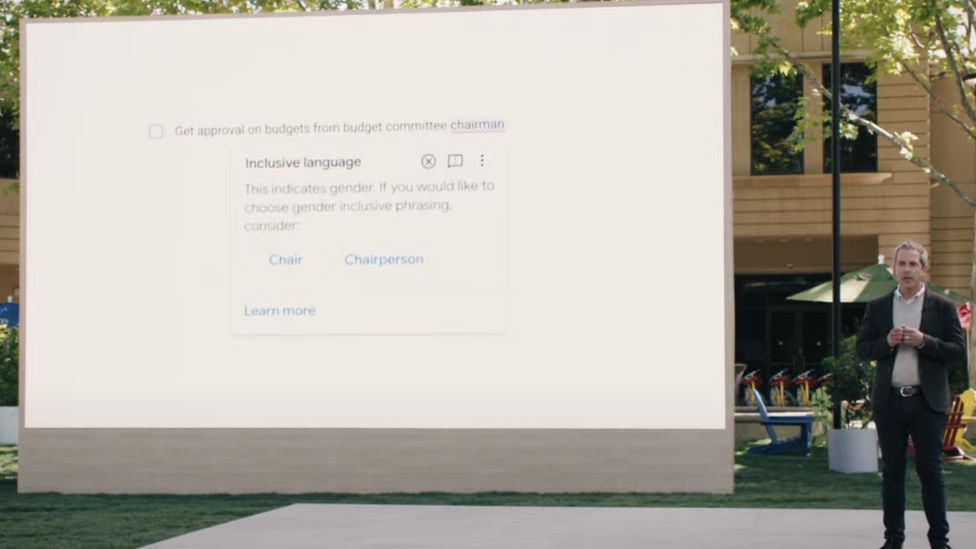 Looking for a summarised version? Check out our web story.