YouTube has recently announced the release of its latest feature that allows viewers to tip creators for individual uploaded videos as opposed to livestreams.
This is YouTube's fourth Paid Digital Good (what the platform calls any product that enables fans to directly pay creators). Thus far, these Paid Digital Good tools have included Super Chat and Super Stickers as well as Channel Subscriptions.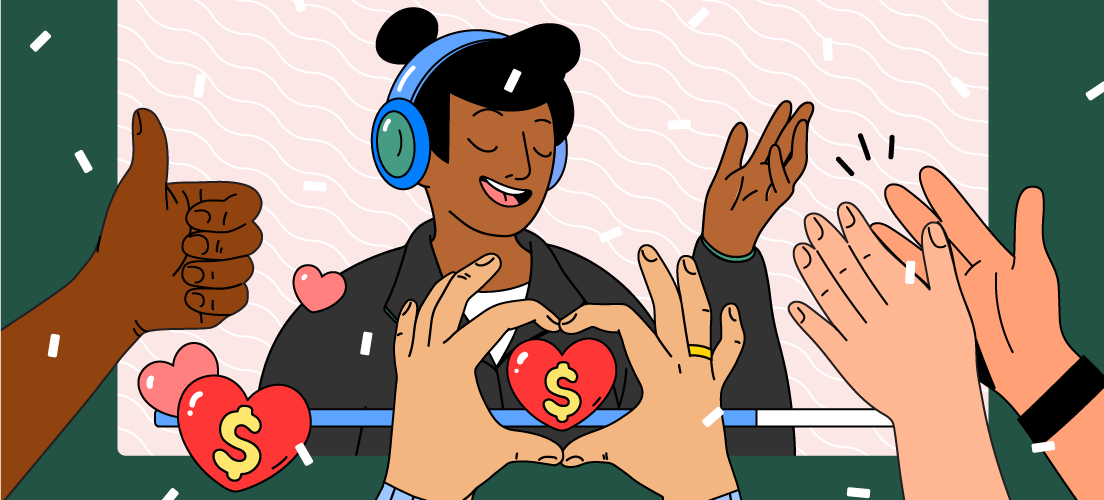 With Super Thanks, viewers can show extra appreciation for a video by tipping creators with one of four pre-set amounts: ranging from between $2 and $50 in their local currency. Once a viewer has bought a Super Thanks, they can leave a message which will appear highlighted in the comments section.
The rollout of this YouTube's newest monetization feature has already begun and is set to reach all eligible creators in the YouTube Partner Program by the end of this year.
2020 was deemed the platform's biggest year for Paid Digital Goods. In excess of 10 million users purchased a either a Super Sticker, Super Chat or channel subscription for the first time on YouTube.
What YouTube has done is provide a means to improve its platform's workings going by promoting it as a place that mutually benefits both creators and viewers. YouTube is a platform that has enabled people to learn from others in a way that has not been possible before. It seems only apt that creators glean some sort of incentive from their viewers for providing quality, helpful content.