With Google advertising remaining a key source of product delivery, the search giant is set to remain an essential connector for purchases throughout the upcoming seasons. As such, Google has shared a guide to help advertisers build better creatives for their performance marketing.
If your campaigns haven't been performing as well as you had hoped, and you're looking to optimise your Google marketing approach, then Google's new 30-page guide is for you.
As said by Google:
"To help you build visually-rich ad experiences that easily drive consumers to action, we've brought together our top creative guidance across Google Ads solutions in a single guide. Learn to craft stronger calls-to-action, engaging ad copy and striking visual assets — plus, get the latest insights from our team of creative and data scientists at Creative Works. You can also explore tips by marketing objective in order to craft more impactful creative to meet your business goals."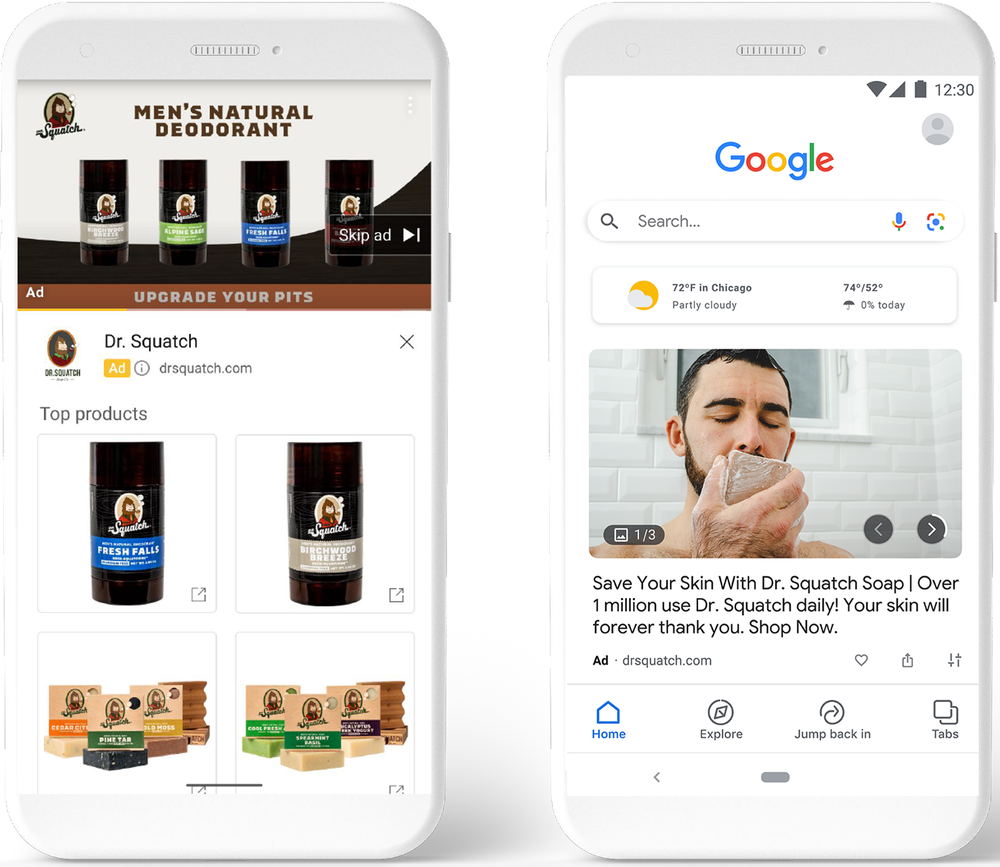 Key Highlights
Google notes that helpfulness is a key expectation that brands across all verticals need to consider:
"People report that helpfulness is their top expectation of brands since the start of the COVID-19 pandemic, with 78% saying a brand's advertising should show how it can be helpful in everyday life."
Google's guide places a lot of focus on this aspect, while looking at four key elements, which we will highlight below.
The 4 Pillars of Compelling Creative
Lead with a clear call-to-action:
Google states that personalised descriptions perform up to two times better for campaign goals versus non-personalised descriptions. This means brands should help consumers immediately see what they're offering by including certain words like "you" to draw attention, while adding their brand name in headings and descriptions.
Connect more authentically with a wide variety of assets:
If audiences can relate to your message, they'll take faster action. According to Google, 64% of consumers said they took action after being exposed to an ad that they considered to be diverse or inclusive. Images that feature people also perform 30% better for their campaign goal versus images that don't.
Build for smaller screens:
Google continues to tell us that images with no overlaid text, or overlaid text under 20 characters, perform up to 1.2X better versus images with longer overlaid text. People are spending more time on a range of smaller screen devices, as such brands should consider where consumers are seeing their ads and provide visual assets that communicate CTA's clearly.
Give creatives time to test:
According to Google, waiting 2-3 weeks between changes to ad creative minimises performance fluctuations, allowing the ad system time to adapt to your most effective asset.