Apple's first major event of 2022, "Peek Performance", will be airing on 8 March, 20:00 South African Standard Time.
How to Watch Apples "Peek Performance" Event?
There are a multitude of ways to watch the March 8 event:
Apple Events Website
Users can watch the event live on any device with a web browser via the Apple Events website. Apple's Events site works in Chrome, Safari, Firefox and other main browsers.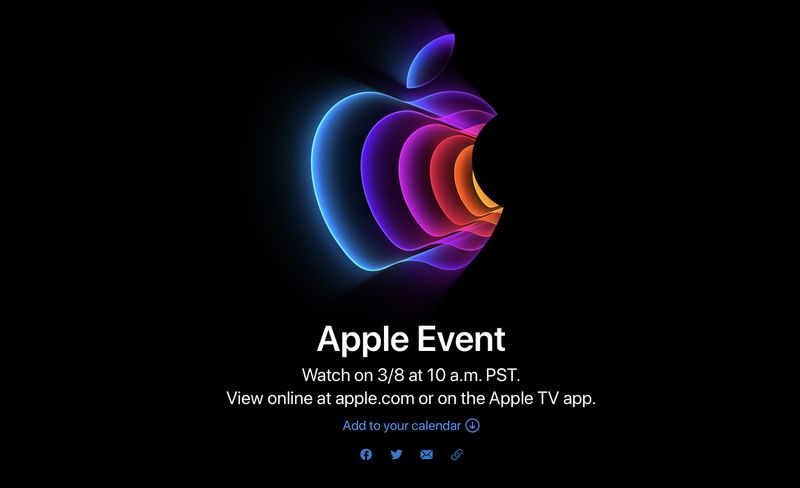 Simply navigate to www.apple.com/apple-events/ at the appropriate time. If you're worried about forgetting the time or getting lost in the day, you can visit the site now and add a neat little event reminder to your calendar.
YouTube
Apple will also be live streaming the event on YouTube. For many, this will more than likely be the most efficient way to watch the event considering a YouTube live stream can be viewed on any platform where YouTube is available.
Apple TV
Users will also be able to watch the event via the Apple TV app, which can be watched on any device where the Apple TV app is available.