Google has released it's first processor, developed to deliver totally new capabilities for Pixel users by keeping pace with the latest advancements in machine learning.
With ML revolutionising the way we use tech, Google aims to become part of the revolution; and the Google Tensor is their stab at exactly that.
Engineered with Google Research
According to Google, co-designing Google Tensor with Google Research gave the company the insight into where ML is heading. As such, this allowed them to build an AI/ML platform that could keep up with their work at Google.
Google Tensor unlocks incredible new experiences that require state of the art ML, including:
Motion Mode
Face Unblur
Speech enhancement mode for videos
Applying HDRnet to videos
"Google Tensor allows us to push the limits of helpfulness in a smartphone, taking it from a one-size-fits-all piece of hardware into a device that's intelligent enough to respect and accommodate the different ways we use our phones."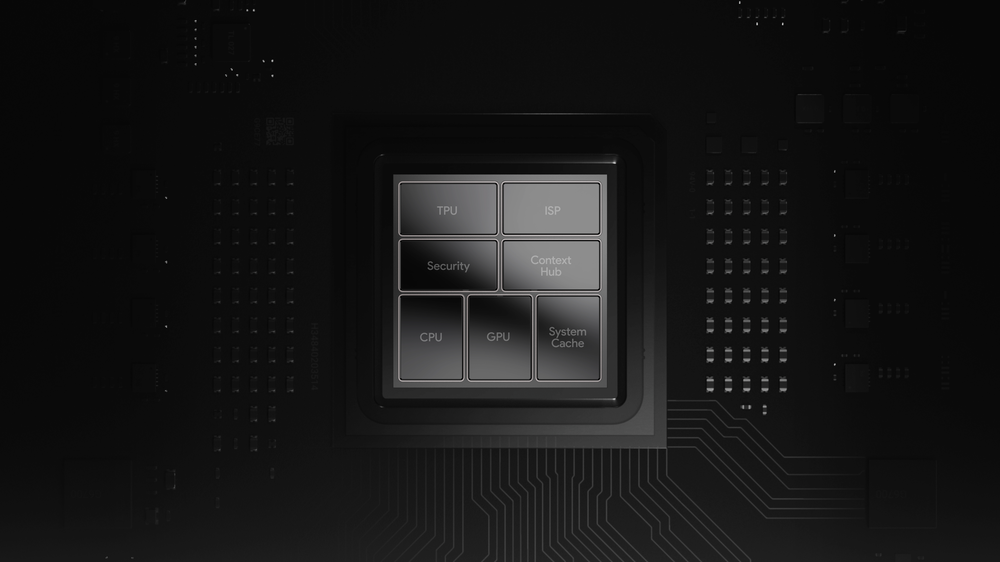 Built to be a Premium System on a Chip
Google designed Tensor differently. It was engineered to have everything that you would expect from a mobile SoC, and more.
The tech giant accomplished this by ensuring that Google Tensor was carefully designed to deliver the optimal level of compute performance, efficiency and security.
What can Google Tensor do?
Through collaboration across Google Research, hardware and software, Google was able to bring new capabilities to Pixel 6 and Pixel 6 Pro. Compared to previous Pixel phones, this is as a result of Google Tensor running more advanced machine learning models at a lower power consumption.
One example is Live Translate, where you are able to better communicate with people in the language you are most comfortable with (no more cutting and pasting text into Google Translate).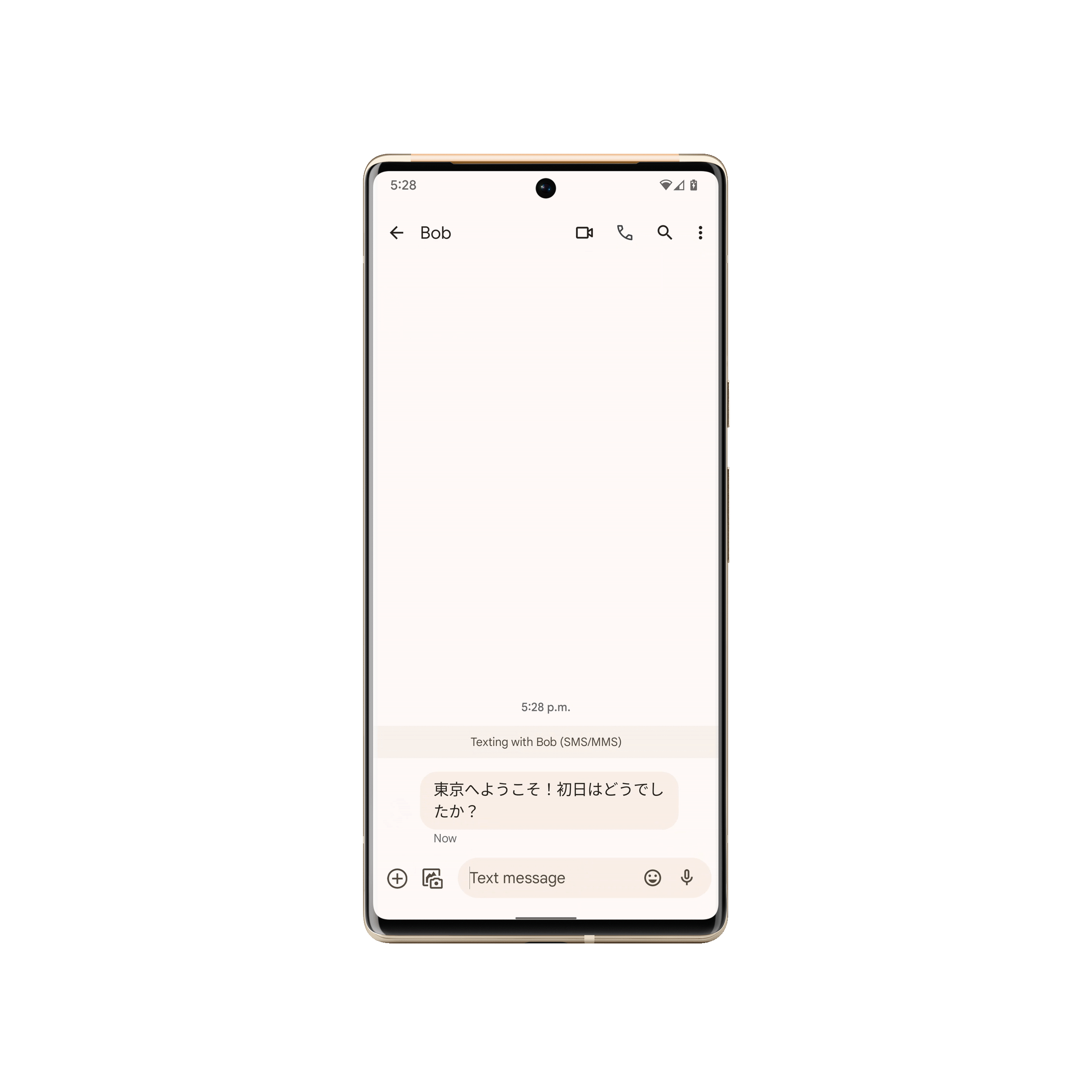 What makes the new Pixel phones, and the Google Tensor so impressive has got to be it's computational photography and video features.
Tensor's hetergenous architecture makes use of the entire chip to enable fast photography tasks.
Motion Mode is an exciting new camera feature that brings action and a sense of speed to photos without having to use long exposure or panning. This mode works by taking several pictures at once and combines them using on-device machine learning and computational photography. It then identifies the subject, figures out what's moving, and adds an aesthetic blur to the background.
Check out Motion Mode in action below: